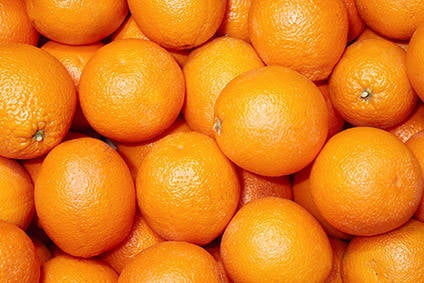 Investor-backed Citri&Co., Europe's largest citrus fruit producer, has "formed an alliance" with Agrícola Famosa in Brazil to create a global fruit supplier.
The partnership brings together the Spanish firm's expertise in the citrus and stone fruit segment with Agrícola's speciality in melons and watermelons to create a "group international benchmark in quality fresh fruit". The Brazilian company also markets papaya, bananas and passion fruit.
Citri, which is owned by the Barcelona-based equity investor Miura Private Equity, said citrus fruits, melons and watermelon account for about 30% of the fruit consumption in Europe, with different demand patterns through the seasons, giving the two companies a "competitive advantage to provide to the main European markets".
Miura created Citri through investments in three companies – Martinavarro, Río Tinto and Perales & Ferrer – over the last three years.
Both businesses will retain their own operations, brands and management teams as they "seek to explore synergies", with the deal expected to be signed off during March. No other details regarding the terms of the partnership were revealed but just-food understands that Citri has taken a significant stake in Agrícola Famosa.
Citri CEO Carlos Blanc said: "We both share a common strategic vision: to be a vertically-integrated specialist to offer fresh fruit of the highest quality to our customers in the fruit categories most relevant to them. In addition, we are united by a strong legacy and family roots based on the same values, business vision and commitment to society."
Agrícola's founder and chief executive Carlo Porro added: "We are very satisfied and excited to join Citri&Co. This alliance represents a key milestone in the history of the company that reinforces our strategic position. From now on, we will work together to promote positive synergies that accelerate our growth plans."