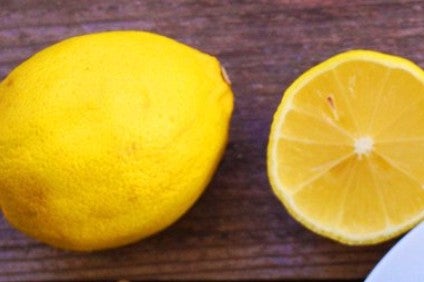 Europe's largest citrus supplier, Citri&Co, has announced it is "integrating" Spain-based lemon supplier Perales & Ferrer into the group.
Citri&Co said Perales & Ferrer "will continue to run independently", with the Perales family "joining" the family shareholders behind the wider group, which was formed last year after an alliance between Spain's Martinavarro and Rio Tinto.
Officials for Miura Private Equity, which backed last year's formation of Citri&Co, did not respond to a request for further details on the transaction with Perales & Ferrer.
In a statement announcing the agreement, Citri&Co and Miura said the transaction was part of the private-equity firm's "strategy to create the leading citrus group in Europe" following its deals with Martinavarro in 2016 and Rio Tinto last year.
"This transaction continues to build the project launched by Miura in 2016, when it became a shareholder of Martinavarro and a year later integrated Río Tinto to create Citri&Co, the leading European organic and conventional citrus group.
"The Perales family now joins the Martinavarro, Ballester and Garavilla families and, together with Miura and the management team, will contribute to the further development of Citri&Co, which as a result of this transaction will manage around 600,000 tons of citrus, nine packing houses, over 8.000 hectares and a yearly turnover of EUR400m (US$467.3m)."