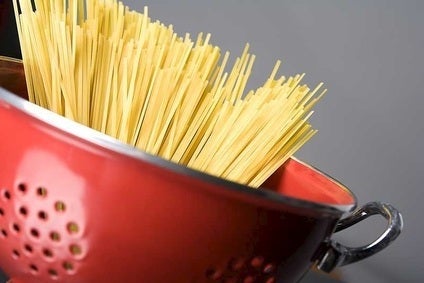 Hungarian food manufacturer Civita has set its sights on expansion in the UK with the launch of a free-from line of corn-based products.
All Civita's products are made in a dedicated facility and are GMO-free and gluten-free. Civita's products are also free from eggs, dairy and "chemicals", the company added. In retail, Civita is launching 100% corn pasta in different varieties, biscuits, corn flour, fine grits including polenta, culinary grits and extra virgin corn oil.
Tunde Ilmane-Melath, who heads up Civita's UK operations, emphasised the positive attributes of the group's operating model. "We can keep costs and carbon footprint low by using our own GMO-free raw materials, which are grown on our own plantations, using our own world-class technology, which won an innovation award in 2012. We also use our own distribution channels, allowing retailers to maximise their margin," he suggested.