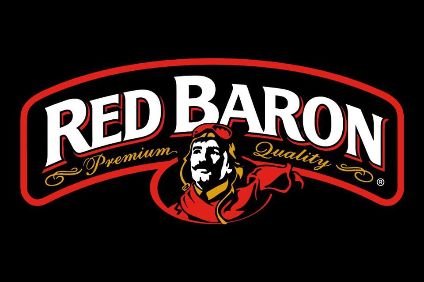 CJ CheilJedang has rebuffed a report claiming the South Korea-based food manufacturer is in talks over funding its acquisition of assets from US frozen-food business Schwan's.
On Friday (8 March), BusinessKorea reported CJ CheilJedang was looking to secure funding from local investment firm JKL Partners.
The publication said the two companies were in negotiations over a possible investment from JKL Partners worth KRW200bn, giving it a 10% stake in the Schwan's business sold to CJ CheilJedang.
There had been talks over possible investment last year, BusinessKorea said, which reported the discussions had been rekindled as CJ CheilJedang wanted to improve its credit rating.
Schwan's, however, had said the South Korean company had dismissed the report.
"The story … has just been confirmed as incorrect by our counterparts at CJ CheilJedang in South Korea. They have not re-opened negotiations with JKL Partners," a Schwan's spokesperson said.
"Our internal teams are working through the integration process now, so we don't have anything else new to share with you beyond the press announcement we released two weeks ago about the close of our acquisition. We look forward to sharing more information with the public as we have it."
On 25 February, in a joint statement, CJ CheilJedang and Schwan's announced the closing of a deal unveiled in November.
CJ CheilJedang struck a deal to pay KRW2.09trn (then US$1.86bn) for an 80% stake in a swathe of Schwan's assets.
The company is acquiring 80% of Schwan's and "specific subsidiaries that focus on foods sold in retail and grocery channels and foodservice venues", the US business said.
The Schwan family will retain a 20% ownership stake in the businesses being sold to CJ CheilJedang. It will remain the owner of Schwan's Home Service, which represents the legacy home-delivery business company founder Marvin Schwan launched in 1952.
The spokesperson added today: "We here at Schwan's Company are excited for the journey ahead and are confident that with CJCJ's help we will create new opportunities for employees, enhance our foods and brands, bolster our operations and innovation, and more fully meet the needs of our customers, consumers and communities."