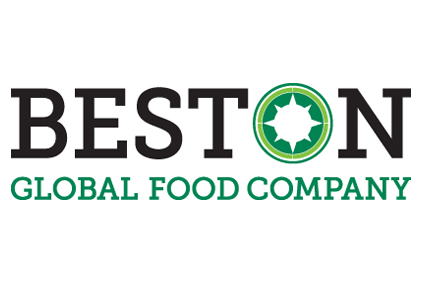 Clean Seas Tuna Limited, the Australian fish company, said today (4 July) it has secured a distribution deal to expand in China and South Korea.
The company revealed it has signed a new trading alliance for distributing its products in China and South Korea with Australia's Beston Global Food Co.
The deal will see Clean Seas' fresh and frozen Kingfish distributed in both countries and will run from June 2016 to December 2017.
Announcing the expansion, Clean Seas also revealed its annual sales rose 83% on the year to 2015, the equivalent of just over 2,000 tonnes. Its strong all year performance was helped by sales in the final quarter which saw 729 tonnes, including 287 tonnes of frozen product.
Its last three annual figures have seen near on 100% sale increases year-on-year. Its total sales for the 2015/2016 financial year was approximately 2,012 tonnes, up from 1,098 tonnes in FY15, which, in turn, was 92% above the 571 tonnes in FY14.
Clean Seas is confident it can maintain future sales increases with strategic partnerships like the one signed with Beston Global Food Company. Over the next 18 months, for example, it is contracted to supply it with at least 340 tonnes. It will be positioned as one of the most premium seafood products in the Chinese and South Korean markets.
Under the agreement, Clean Seas and Beston will work together to develop these markets.