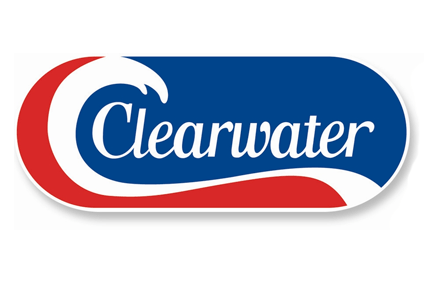 Canada-based seafood group Clearwater rounded off 2014 with "record" fourth-quarter sales and adjusted EBITDA, the company said today (25 February).
Sales in the three months to the end of December rose 8% to C$119.5m (US$96.2m), contributing to a 16% increase in adjusted EBITDA to C$22.3m.
Higher sales prices and favourable foreign exchange helped gross margins improve year-on-year in the fourth quarter.
Clearwater booked a fourth-quarter net income of C$130,000, compared to a loss of $298,000 a year ago.
Over 2014 as a whole, Clearwater made a net loss of C$2.9m, versus profit of C$6.3m a year earlier. However, the company was lapping a tax gain booked in 2013.
Adjusted EBITDA rose 10% last year to C$87.4m. Sales were up 14% at C$444.7m.
Looking ahead, Clearwater said: "Global demand for seafood is outpacing supply, creating favourable market dynamics for vertically integrated producers such as Clearwater which have strong resource access. Clearwater, like other vertically integrated seafood companies, is well positioned to take advantage of this opportunity because of its licenses, premium product quality, diversity of species, global sales footprint, and year-round harvest and delivery capability."