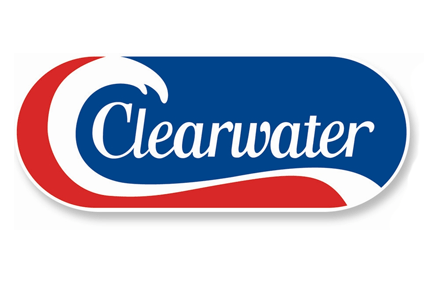 Clearwater Seafoods has said higher volumes and pricing helped it deliver "record" first-quarter sales and earnings.
The company said sales rose to C$116.2m (US$89.7m) in the quarter to 2 April, up from C$75.4m in the comparable period of last year. The group's recent acquisition of Macduff Shellfish contributed C$25.8m to the top line.
Adjusted EBITDA of C$116.2m was 94% higher than last year's result of C$9.7m.
"The growth in sales and adjusted EBITDA were due to higher volumes, higher prices and higher average exchange rates as well as the positive results from Macduff Shellfish," the company said in a statement.
With global demand for seafood outpacing supply, Clearwater said it expected to see "favourable market dynamics" in 2016.
CEO Ian Smith said: "Increased volumes from the expansion of our clam fleet and the acquisition of Macduff, as well as strong global demand across all markets and species will continue to drive our business in 2016."
Net earnings increased to C$15.8m, up from a loss of C$28.3m last year as the company lapped bad weather and negative currency exchange.