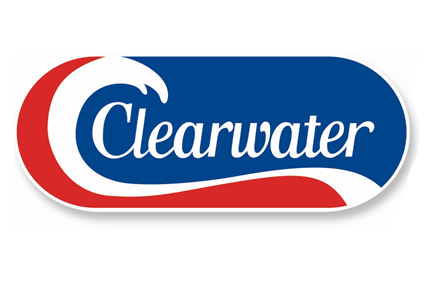 Canada-based Clearwater Seafoods has booked higher sales but mixed profit numbers for the first half of the year.
Clearwater posted a 10.2% rise in sales to CAD282.7m (US$223.2m) for the six months to 1 July.
However, the company reported earnings attributable to shareholders of CAD11.7m, down sharply from the CAD24.5m a year earlier. The business pointed to lower unrealised gains from foreign exchange and a drop in margins, which were hit by lower sales prices for clams.
Clearwater cited "strong market demand" for clams as a factor in its growth in sales, as well as high catch rates for sea and Argentine scallops and whelk.
The company provides a figure for adjusted EBITDA, which during its first half reached CAD47.3m, compared to CAD46.3m a year ago.
The group's sales, margins and adjusted EBITDA are lower in the opening six months of the year and higher in the second half, while the company's investments in capital expenditures and working capital are typically higher in the first half.
CEO Ian Smith said: "Record results for sales and adjusted EBITDA from strong global market demand for many of our core species in combination with strong catch rates that increased available supply – excluding shrimp – positions Clearwater for a positive outlook for the second half of 2017."