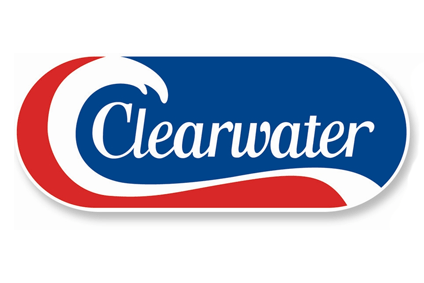 Canada-based Clearwater Seafoods has instigated a strategic review that could result in the business getting a new owner.
In a statement, the Nova Scotia-based seafood heavyweight said the review was intended to "identify, review and evaluate a broad range of potential strategic alternatives available to it with a view to continuing to enhance shareholder value".
It has been initiated after the business received "expressions of interest" from several parties.
Clearwater has formed a committee of independent directors to "solicit, consider and evaluate" various strategic alternatives available to the company.
The company, which owns UK-based Macduff Shellfish Group, said its directors had determined it is "timely, prudent and in the best interests of the company and its stakeholders to commence the strategic review in light of the company having recently received several expressions of interest".
However, Clearwater has stressed selling the business is not its only option.
It said: "Strategic options may include, but are not limited to, a sale of all or a material portion of Clearwater's assets, either in one transaction or in a series of transactions, the outright sale of Clearwater, a merger or other transaction involving Clearwater and a third party, joint ventures, licensing arrangements, various financing alternatives or other significant transaction."
The committee overseeing the review has engaged RBC Capital Markets as its financial adviser for the process.
Clearwater said it would not be disclosing developments with respect to the strategic review until its board had approved a specific transaction.
Earlier this week, Clearwater posted its 2019 financial results. The company reported a 4.1% rise in sales to CAD616.2m (US$460.2m). Earnings attributable to shareholders were CAD41.7m, versus a loss of CAD16.2m in 2018.
In January, Clearwater, one of North America's largest vertically-integrated seafood companies which supplies both the retail and foodservice channels, formed a joint venture with local peer Quin-Sea Fisheries.