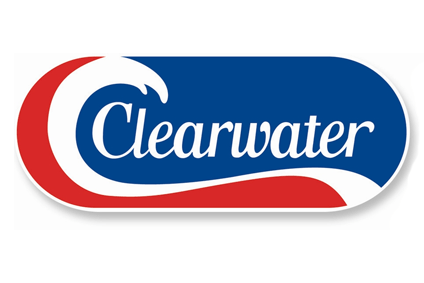 Canada-based Clearwater Seafoods is expanding its range of products on sale in North America to include "new wild-caught shellfish formats".
Clearwater's new offerings include MSC-certified Arctic Surf Clams, available in pre-cut and "portioned sushi-ready slices", aimed at Japanese foodservice operators and Asian retail. "Frozen Arctic Surf Clam Sushi-Ready Slices are pre-blanched, making them ready-to-eat once thawed," the company said.
In addition, new Rock Crab Claws, "wild-caught from waters around the UK", will be available in a pre-cooked frozen format.
A new Norway Lobster product will be available in a variety of formats including shell-on tails, hand-peeled, deveined shell-off tails and tail clusters.
Also joining the expanded product line are Canadian North Atlantic, Arctic Surf Clams, which Clearwater said are "sustainably harvested from the MSC-certified Arctic Surf Clam Canadian fishery by Clearwater-owned and operated vessels". The clams are "blanched and individually-quick-frozen onboard Clearwater's vessels within an hour of harvesting," the company said.
Rob O'Sullivan, Clearwater's vice president for sales in the Americas, said: "We're introducing several new wild-caught shellfish formats to meet growing demand from today's marketplace. These innovative products offer convenience and cost effective shellfish options for foodservice, processors and retailers across North America."
Earlier this month Clearwater said its 2015 acquisition of Macduff Shellfish had helped it to book net income of CAD43.9m (US$32.9m) for last year, up from a loss of CAD37.6m in 2015.