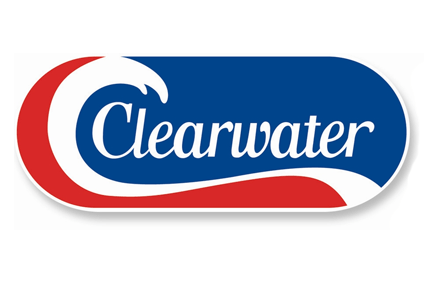 Clearwater Seafoods , the Canada-based group, saw its profits in 2015 boosted by foreign exchange and higher selling prices.
For the year ending 31 December, earnings rose to C$43.5m from C$22.6m.
Adjusted EBITDA increased to C$109.7m from C$87.4m.
Sales grew to C$504.9m from C$444.7m year-on-year.
Growth in sales and adjusted EBITDA came from higher prices in "core species" and higher average exchange rates as well as the October acquisition of UK shellfish processor Macduff.
CEO Ian Smith said: "We are pleased with our results for 2015 and particularly satisfied to exceed our five-year strategic plan goals of C$500m in revenue and C$100m in adjusted EBITDA one year ahead of our original timetable. Strong global demand across all markets and species will continue to be a key driver for our business in 2016. Looking forward, we expect to see significant volume growth in 2016 associated with the acquisition of Macduff, the expansion of our clam fleet and expanded procurement of core species."