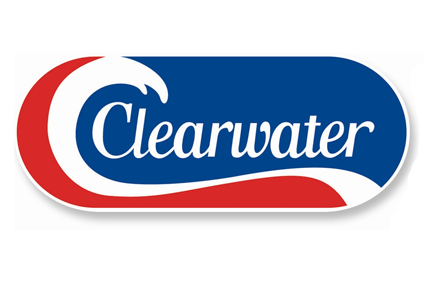 Canada's Clearwater Seafood has announced Teresa Fortney, its chief financial officer and vice president, is to leave the company.
Fortney wants to pursue other opportunities closer to her family in Ontario.
The seafood giant said it has already initiated a search for her replacement. Fortney will stay in position until an appointment is made to ensure a smooth transition.
Ian Smith, chief executive officer of Clearwater, said: "On behalf of the board of directors and Clearwater's executive team, I want to thank Teresa for her many contributions to Clearwater over the last three years and her decision to stay on to help us ensure a smooth transition. We wish her all the best in her future endeavours."
In November, Clearwater said it is looking to speed up its decision-making and become more agile through restructuring measures after recording what Smith described as a set of "disappointing" third-quarter results.
Its full-year 2018 results showed sales dipped to CAD592.2m (US$441.5m) from CAD621.0m in 2017. It made a loss, before tax, of CAD1.96m compared to a profit of CAD35,897 in 2017.
Clearwater, founded in 1976, is one of North America's largest vertically integrated seafood companies and the largest holder of shellfish licenses and quotas in Canada.
It sells its products – including scallops, lobster, clam, coldwater shrimp, langoustine, whelk, crab and groundfish – globally.