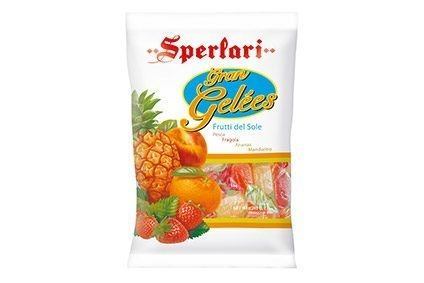 Cloetta is to cut its workforce in Italy by 30 staff on the back of weak sales in the country.
The European confectioner, which owns Italian brand Sperlari, saw sales in Italy fall in 2014. The country was the only one of Cloetta's markets in which its sales declined.
"The decline in sales and weak market development in Italy make it neces­sary to adapt the organisation. Cloetta therefore intends to decrease the Italian organisation by approximately 30 employees," Cloetta president and CEO Bengt Baron said.
On a conference call with analysts, Baron revealed there were some positive signs for Cloetta in the the fourth quarter of the year in Italy but said the market had remained under pressure and said the company's sales still declined, prompting it to take action.
"Looking at very preliminary numbers, the overall market contracted. We did gain market share in seasonal sales, but overall the market contracted for the third and fourth year running," he said. "Sales were down in Italy for Q4 as has been the case for the year, therefore we are taking actions."