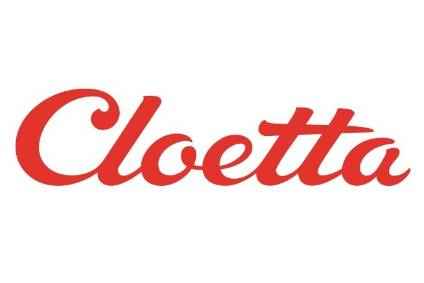 Swedish confectioner Cloetta has reported an increase in sales and profits for the first nine months of the year.
For the nine months to September, net profit rose to SEK229m (US$26.4m) from SEK84m. Operating profit rose 37% to SEK315m or 16% on an adjusted basis to SEK375m when stripping out the effect of the costs related to the Locawo acquisition.
Sales were up 8.5% to SEK4.1bn.
Providing detail on its third-quarter performance, Cloetta said sales benefited from an improved performance of its confectionery businesses in Sweden Norway, Denmark and Finland. Sales were down in the Netherlands and once again in Italy, where Cloetta has not seen growth since the fourth quarter of 2013. Net sales grew 12% to SEK1.5bn.
Net profit in the third quarter was up at SEK130m, compared with SEK87m a year earlier.
Operating profit rose 19% to SEK212m. On an adjusted basis it was up 0.5% to SEK194m.
David Nuutinen, president and CEO of Cloetta, said: "When I took over as CEO of Cloetta this summer, I said that my ambition was to continue on the profitable growth path driven by organic sales growth, continued cost-efficiencies and new initiatives, including potential acquisitions. I am therefore pleased to state that in my first quarter as CEO we were able to demonstrate both continued organic sales growth and the acquisition of Lonka. This shows that the strategy stands firm. Our focus moving forward is naturally on sustained profitable growth, but new initiatives within Pick & Mix and the integration of Lonka are also prioritized areas."