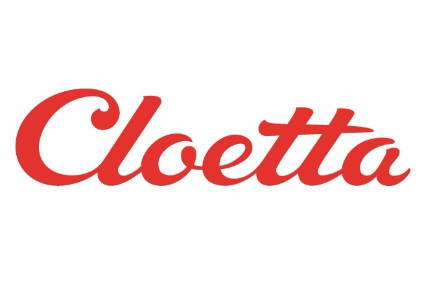 David Nuutinen, the president and CEO of European confectionery group Cloetta, has decided to stand down from the post, with the company citing "private reasons".
Nuutinen will leave Cloetta on 1 September. The company's chief financial officer, Danko Maras, will serve as interim president and CEO. The board has initiated a search for a replacement, the company said in a statement this morning (24 August).
"David Nuutinen has been a successful and appreciated leader in Cloetta during his thirteen years with the company, including the last year as CEO. Therefore, I very much regret that he has decided to leave Cloetta and on behalf of the board I would like to express our sincere thanks and appreciation to David for his dedication and excellent work for the company", said chairman Lilian Fossum Biner.
"I am very pleased with Danko Maras taking the role as interim CEO. He is very experienced and has been with the company for many years and will together with the group management team make sure that we continue to drive profitable growth. Strategy and financial targets therefore remain intact," Fossum Biner added.
Nuutinen will be available to support the board and the management team during his term of notice of six months, Cloetta added.
The Swedish confectioner has strengthened its sales and operating profits this year, in part thanks to its acquisition of Dutch rival Lonka. The company has grown its business in Sweden, Finland, Norway and Denmark but faces stagnant revenue development in Germany and declines in the UK, the Netherlands, Italy.
Nuutinen, formerly president of Cloetta's operations in Finland, was promoted to the post of CEO in May 2015. At the time, Cloetta said Nuutinen had been "a key player" in the group's management team since 2007.