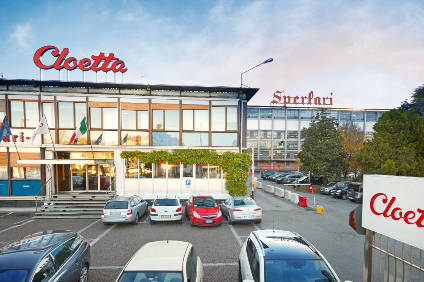 Cloetta has once again issued a profit warning, this time for the third-quarter, as sales of the Swedish confectionery group's pick-and-mix category continued to decline.
The Stockholm-listed business said today (14 July) that operating profit for the second quarter ended in June, adjusted for items affecting comparability, fell 32% to SEK110m (US$11.9m), steeper than the 8% drop reported for the first three months of its financial year. The company had warned in April that profits would be "significantly lower" than a year earlier.
It said in a statement: "Cloetta has also made an assessment that the operating profit, adjusted, for the third quarter will be significantly lower than prior year, and will then gradually strengthen, ending the year on double-digit margins."
Sales of pick and mix declined organically by 58.5% during the quarter, broken down as a 70.5% decline in April, a 60.2% decrease in May and a 41.1% drop in June.
Group sales for the quarter were down more significantly than the first quarter, posting a 21.5% decrease to SEK1.2bn versus a first-quarter decline of 2.6%.
It added: "Cloetta expects that sales of both branded packaged products and pick and mix will continue to improve gradually as Covid-19 restrictions ease."
Elsewhere in today's numbers, group operating profit fell 34% to SEK105m, while net profit was up 11% at SEK108m.