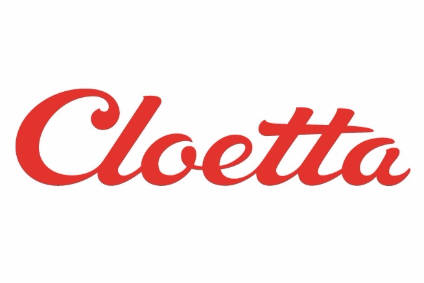 Cloetta, the Sweden-based confectioner, has hired Arla Foods executive Henri de Sauvage Nolting as its new president and CEO.
De Sauvage Nolting, who had been executive vice president for Arla's operations in Sweden, Denmark and Finland, replaces David Nuutinen, who announced in August he wanted to quit as Cloetta's president and CEO for personal reasons. Since September, Cloetta CFO Danko Maras has been the company's interim CEO.
"I am very excited to get the opportunity to lead Cloetta with all its iconic brands. Cloetta stands strong and my ambition is to drive the development of Cloetta through continued organic growth, as well as through cost-efficiencies and new initiatives including potential acquisitions", de Sauvage Nolting said. He will take up the role in February.
De Sauvage Nolting's career also includes 14 years at Unilever. Lilian Fossum Biner, Cloetta's chairman, said: "Henri de Sauvage Nolting has a solid background and a proven track record from the fast moving consumer goods industry in our core markets in the Nordics and the Netherlands. His experience and skills make him well suited to lead and develop Cloetta to the next level. Under his leadership, the strategy and financial targets remain intact."