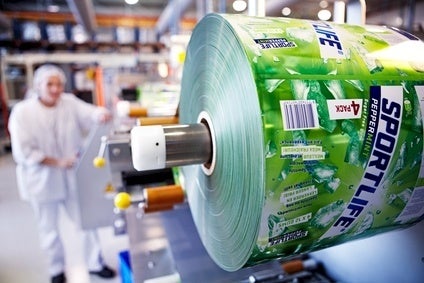 Confectionery company Cloetta has appointed David Nuutinen as president and CEO of the company.
Nuutinen, president of Cloetta's operations in Finland, succeeds Bengt Baron who has decided to leave the Chewits-to-Sportlife maker after six tears in the role.
Cloetta said Nuutinen has been "a key player" in the group's management team since 2007.
"I am very happy to get the opportunity to lead Cloetta. My ambition is to continue on the profitable growth path driven by organic sales, continued cost-efficiencies and new initiatives including potential acquisitions", Nuutinen said.
Baron, who oversaw the merger of Cloetta and fellow confectioner Leaf International in 2012, added: "After six exciting and intense years, I feel it is a good time to move on. I am really proud of what Cloetta, as an organisation, has achieved during this period. My decision is also made easier as I am handing over the responsibility into David Nuutinen's capable hands."