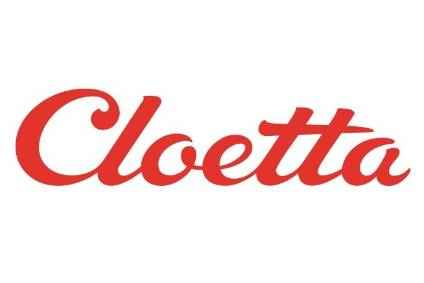 European confectionery group Cloetta booked an increase in first-quarter earnings this morning (21 April), boosted by the top-line contribution from acquisitions.
Cloetta revealed operating profit rose to SEK108m (US$13.4m), up from SEK90m last year. Excluding certain acquisition-related expenses and the cost of closing a facility in Dieren, the Netherlands, adjusted operating profit totaled SEK126m.
"Both operating margin and adjusted operating margin increased to 8% [up from 6.9%] and 9.3% [versus 8.2%], respectively. The higher profit and margins show that our focus has paid off," president and CEO David Nuutinen suggested.
Profit after tax amounted to SEK44m, versus SEK33m in the year-ago period.
Sales at the group grew 3.4% in the first three months of the year, rising to SEK1.36bn from SEK1.31bn. Nuutinen said organic sales were "down slightly" and noted foreign exchange weighed 0.8% on the top line.
"Sales rose during the quarter, driven by acquisitions. Organic sales were down slightly, facing a strong comparator, at the same time that foreign exchange movements also had a negative impact on sales," he noted.
During 2015, Cloetta inked a deal to acquire Locawo, a Dutch manufacturer of fudge, nougat and chocolate under the Lonka brand. The deal boosted reported sales by 4.9 percentage points. While in 2014, Cloetta purchased Irish confectioner Aran Candy, manufacturer of The Jelly Bean Factory brand.
Shortly after his promotion to CEO last May, Nuutinen said local acquisitions would form an important part of his strategy to grow the Sweden-based confectioner. At the time, Cloetta said it was eyeing targets in its domestic market.