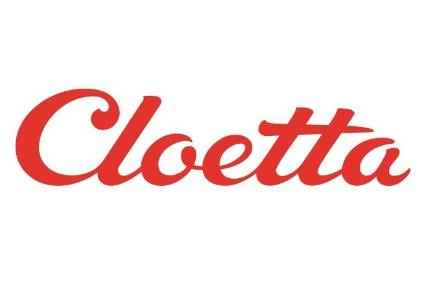 Cloetta, the Sweden-based confectioner, saw revenue rise in the fourth quarter of 2015, helped by June's acquisition of Dutch fudge maker Locawo, but challenges in Italy hit organic sales.
One-off costs, meanwhile, weighed heavy on Cloetta's bottom line.
Cloetta's fourth-quarter sales grew 2.7% to SEK1.62bn (US$191.5m), with foreign exchange having a positive impact worth 0.2 percentage points. However, on an organic basis, sales fell 2.3% as a result of price increases on seasonal products in Italy.
"The declining sales in Italy are explained by our introduction of price increases of approximately 20% for the important seasonal products. These price increases led to a steep drop in volumes, since the competitors have not raised their prices to the same extent".
For the quarter, profit after tax fell to SEK157m from SEK158m. Operating income fell to SEK239m from SEK262m.
Profits were impacted by one-off costs related to the planned closure of the Dieren facility in the Netherlands as well as competing against a one-off effect boosting last year's operating result. Operating profit, adjusted for one-off items, amounted to SEK255m, versus SEK257m.
As a whole, 2015 was a "record" year for Cloetta, CEO David Nuutinen said. Sales were 6.8% higher at SEK5.67bn. On an organic basis, sales were up 1.5%.
Profits rose to SEK386m from SEK242m and operating profit increased to SEK571m from SEK671m.
Nuutinen said: "The strategy for Cloetta stands firm. Our ambition for 2016 is therefore to continue focusing on profitable growth, operational excellence in the supply chain through our Lean2020 initiative, growth and cost synergies in the acquired companies, and new growth initiatives in pick-and-mix."