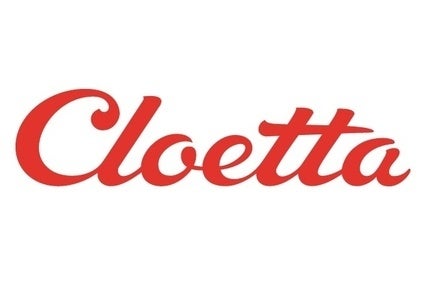 The end of a period of "massive" restructuring, higher margins and the contribution of acquisitions to the top line enabled Cloetta to book "markedly" improved operating earnings in the third quarter.
The Sweden-based confectioner said today (13 November) EBIT rose 35.9% to SEK178m (US$24m). Operating profit margin rose to 13.7%, up from 11% in the prior year period.
President and CEO Bengt Baron said the improved operating performance reflected "the fact that our restructuring costs are coming to an end". For the past two years, since Cloetta's merger with Leaf International, the company has reorganised its production base, a process that has seen it adjust the where 40% of its products are manufactured. "I am highly pleased with the way we have been able to implement this massive restructuring process," Baron added.
During the period, sales were up 9.1% to SEK1.3bn. Growth was underpinned by the contribution made from acquired business and a 3.9% exchange rate gain.
Net profit grew at a slower pace, rising 1.2% to SEK87m. Higher finance costs trimmed bottom line gains. During the period, the company repaid SEK34m in loans, bringing its debt to EBITDA ratio to 4.5x.