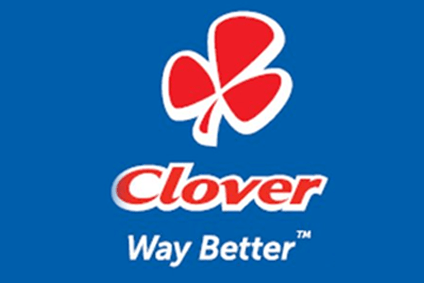 Clover Industries, the South African dairy group, said this morning (17 March) that first-half margins improved thanks to its cost recovery initiatives, boosting the company's profits in the period.
Clover saw operating profit gain 36.8% to ZAR321.7m (US$25.9m). Operating margin rose to 6.9% from 5.4% last year.
CEO Johann Vorster attributed the improvement to higher price realisation in the period. "During this first six months we successfully recovered significant cost increases in raw milk and other costs incurred in the prior financial year."
He added that the company expected margins to remain at "normal" levels through the second half of the year. "These cost increases also provide for expected inflationary cost increases during the current year. As a result, our gross margins, which deteriorated sharply in the exceptionally tough second half of last year, have been restored to normal levels," Vorster noted.
Revenue increased by 7,9% from the corresponding six months last year, climbing to ZAR4.7bn. Top line expansion was "mainly" the result of price increases, Clover revealed.
Headline EPS, a key performance metric in South Aftica, rose 41.3% to 109.2 cents.