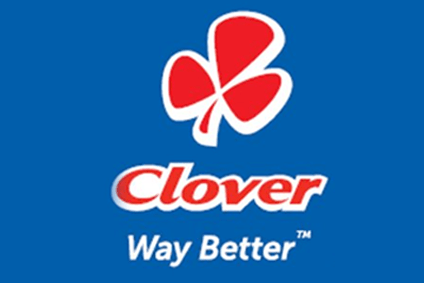 Clover Industries, South Africa's largest dairy group that could soon be renamed Milco under new ownership, is to cut 277 jobs as part of an efficiency drive.
However, the Johannesburg-listed business is committed to create 550 positions over the next five years under phase two of its Project Sencillo initiative approved by the board in March, leading to net new roles of 273. The second phase is still in the planning stage but will "proceed irrespective of whether or not the Milco transaction is implemented", according to a statement sent to just-food dated 18 September.
Clover has been the subject of a takeover deal by a consortium of investors since February having been struggling financially of late. The investors include International Beer Breweries – a subsidiary of the Central Bottling Company – IncuBev, Ploughshare Investments, and the dairy firm's management. Brimstone Investment Corporation, which was part of the initial investment group, pulled out in April amid opposition from social interest parties.
The deal is currently being reviewed by South Africa's competition commission, which hopes to make an announcement in the "next few days" following the latest gathering to assess the takeover on Monday (16 September), a tribunal spokesperson told just-food.
In February, Clover said it would delist from the Johannesburg and Namibian stock exchanges under the new Milco ownership. And it stressed in the latest statement that the job losses were not connected to the takeover, with phase one of Project Sencillo having been completed in the summer of 2017 from the launch date in early 2016.
"Phase two will focus on the consolidation of various production facilities and the creation of three mega facilities in Clayville, Queensburgh, and Port-Elizabeth respectively," Clover said in the statement. "Key factors in deciding on these locations include milk supply, quality of raw milk, municipal service delivery and transport considerations."
Clover produces branded dairy products including milk, yogurt, cheese and butter for local and international markets and will retain the brand name if the deal is approved. It has agreed with the Milco consortium steps to mitigate the impact on employees.
Those include limiting the job losses to 277 under phase two; to keep the number of retrenchments from Project Sencillo "as low as practically possible; to not cut any jobs until after two years of the Milco transaction being approved; and to create 550 positions over five years as the company expands its Masakhane Project.
That initiative was launched in 2012 and aims to increase Clover's presence in "under served markets" such as tuck shops, cafes, hotels, schools and restaurants.