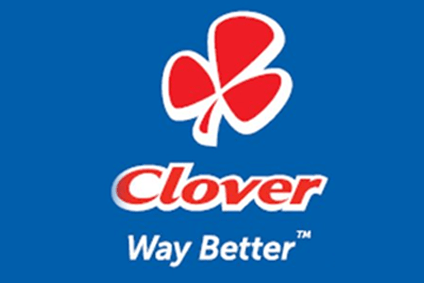 Clover Industries, the South Africa-based food group, has published more details on its move to spin-off a business that sells its low-margin milk products.
In December, Clover announced it was forming a "special purpose vehicle", Dairy Farmers of South Africa Proprietary Ltd, to produce its low-margin dairy products under licence. DFSA was to produce milk, UHT milk, ultra-pasteurised milk under the Clover brand and sell it directly to trade and consumers. It was also to become the preferred supplier of all Clover's raw milk requirements.
The announcement in December saw Clover state it would "address the issue of raw milk price determination in this process" to limit its exposure to the cycles in supply and demand of raw milk. Clover also said DFSA would initially be a wholly-owned subsidiary, with a further transaction to be carried out by 30 June 2017 that would see the company keep "a strategic shareholding" in the spun-off business.
This week, Clover provided more details on those two points. It said the price of the raw milk supplied by DFSA would be determined by "market forces". Clover also said 74% of the shares in DFSA would be made available to the new business' milk producers, taking its stake down to 26%.
Clover added: "Clover's business presently comprises two main elements. Firstly, it has a low margin business where profitability is primarily driven by volumes. Secondly, Clover sells and supplies certain high margin or value-added products including but not limited to custards, yoghurts, certain cheeses, infant products and the like to third parties. Unlike the low-margin business where profitability is driven primarily by volumes, profitability in the high-margin business is less dependent on volumes."