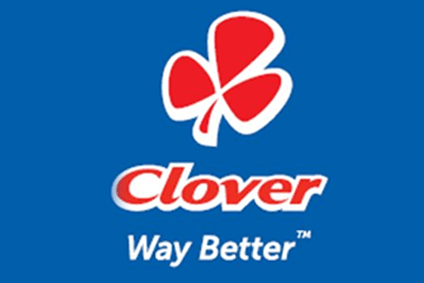 South African food group Clover Industries has seen its profitability come under pressure from drought conditions, weak consumer sentiment and currency "volatility".
In a trading update, Clover revealed operating profit was 5.2% lower in the first six months of the year, dropping to ZAR322.7m (US$24.6m). Headline earnings per share, a key performance indicator in South Africa, declined 14.7% to 99.8 cents for the reporting period, the company added.
"We had to contend with a number of complex challenges during the period. The prolonged drought and rand volatility resulted in above inflation input costs which could not be recovered through price increases as consumer sentiment was subdued and competitive pricing aggressive. We also experienced a comparatively wetter and cooler summer which impacted sales volume growth," Johann Vorster, Clover's CEO, explained.
Sales in the period were, however, up 2% to ZAR5.1bn. Growth was supported by price increases, with pricing up 10.6% in the period. Clover noted that the decision to hike prices, coupled with soft consumer sentiment and seasonal factors, hit its sales volumes and, in some categories, dented market share.
In spite of the tough trading environment, Vorster stressed that Clover pushed ahead with its strategic objectives and increased its levels of investment in the half.
"Aligned with our strategy to expand our value added portfolio and in order to support future cost efficiencies and increased sales, we made significant investments into our production facilities, distribution platform, research and development as well as marketing during the reporting period," he explained. "We are confident that the benefits of these investments will create a platform for adjacent plays and future growth."