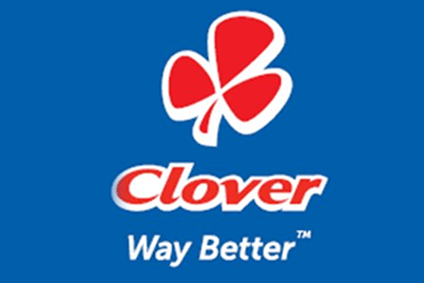 Clover Industries reported higher sales and earnings for the first six months of its financial year, as the South African food group branded portfolio and a focus on higher value items enabled it to overcome pricing pressure in African markets.
The company said revenue rose 7.9% to ZAR5bn. Operating profit was up 5.8% to ZAR340.3m. Headline earnings – a key performance metric in South Africa – rose 10.2% to ZAR219.7m.
Commenting on the performance, CEO Johann Vorster, said that the company delivered a "solid" performance in the face of "cost pressures" and "lower selling prices". The group delivered growth through a focus on value-added products and innovation.
Vorster continued: "The majority of newly launched products traded above our expectations, with our value-added products, including custard and yoghurt, which are more independent of dairy price fluctuations performing especially well….Overall our brands traded in line with projections with both volumes and market shares maintained for most product categories. This was supported by solid demand during the festive season."
The company did lower some prices in the period to defend market share and inflationary pressures resulted in a 10.7% increase in cost of goods sold. However, "most" of these increases were absorbed by "extensive cost cutting measures and increased efficiencies," Vorster said.