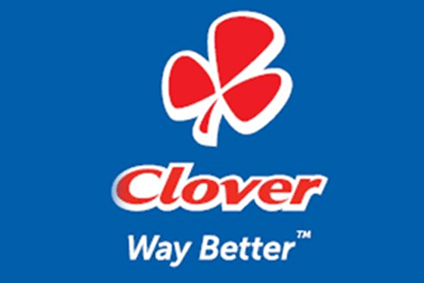 South African dairy group Clover Industries said it overcame pricing pressure caused by over-supply in the first half of its financial year and forecast an increase in sales and earnings for the period.
The company said the "national over-supply of raw milk inevitably impacted negatively on local market prices", which were further affected by a drop in international dairy commodity prices.
"Clover's unique milk procurement system successfully maintained a balance between the company's milk intake and market demand, although downwards pressure on overall market prices impacted the secondary industry as a whole. Clover's selling price decreases in the market were to a large extent absorbed by extensive cost cutting initiatives and increased efficiencies across the group," Clover revealed.
The group said it increased revenue by between 5.8% and 10.8% for the six months to 31 December. Clover added it expects headline earnings to be between 7.9% and 12.9% higher year-on-year. Net earnings are likely to be between 1% below and 4% higher than the first six months of last year.
"Overall Clover's brands traded in line with expectations, buoyed by solid demand during the festive season and effective cost management. Where necessary, Clover adjusted its price premium to successfully defend its market share in some categories."
Clover is scheduled to present its full interim results at the start of March.