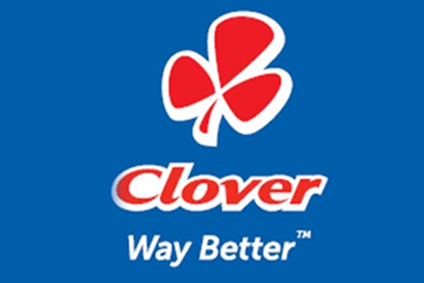 Clover Industries' takeover talks remain live, the South Africa food-and-beverage group has revealed, three months after first announcing discussions were taking place.
The company said it was still in talks with "a third party regarding its potential acquisition of the entire issued share capital of Clover".
In a stock-exchange filing, Clover said if the negotiations are "successfully concluded, [they] may have a material effect on the price of the company's securities".
The filing echoed an announcement made in October, which said talks were active with an unnamed third party.
However, in November, Clover had issued a statement in which it said the company was "now the subject matter of further interest from other third parties".
The latest announcement, published on 21 January, made no mention of any further interest.
Clover, which has a branded product range covering categories including milk, yogurt, cheese and butter, is South Africa's largest dairy producer.
In September, Clover reported a 44% slide in its full-year operating profit, citing "once-off" impacts from a prolonged drought, a wetter and cooler summer and volatility in the rand, factors it said were beyond its control.
It had earlier issued a number of profit warnings.