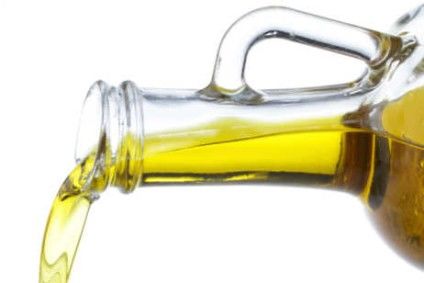 South African dairy group Clover Industries today (16 January) confirmed it will take a 51% stake in local olive supplier Olive Pride.
Clover is acquiring the stake in Olive Pride from Southern Canned Products Ltd (SCP), a wholly-owned subsidiary of chemicals group AECI. SCP will sell the majority stake to Clover Pride, a newly formed JV entity in which AECI will hold the remaining 49% of shares.
Clover will provide all services to Clover Pride, including merchandising, sales, marketing and distribution.
The confirmation of the deal comes four weeks after South Africa's Competition Commission announced it had been notified by Clover about a possible transaction.
Johann Vorster, Clover's CEO, said the deal "provides further momentum" in the expansion of the company's "value-added product offering". He said: "The Olive Pride brand shares many touchpoints with Clover, such as consistent high quality, great taste and continued innovation and development. We believe these synergies, coupled with our extensive distribution network and merchandising capability, will have a positive impact on both companies."
AECI CEO Mark Dytor concurred the tie-up should accelerate growth at Olive Pride. "The brand division of SCP, through the Olive Pride trademark, has grown exponentially in the recent past. The partnership with one of South Africa's iconic brands in the newly formed Clover Pride will provide a very useful springboard for growth of the brand and its products, to the advantage of both shareholders," he suggested.
Olive Pride imports, bottles and distributes olive and seed oils, including premium extra virgin olive oils, balsamic vinegar, seed and extra virgin olive oil blends, pitted and pimiento-stuffed green olives, and pitted green and black olives. The company is the leader in the South African olive oil category with a 37.5% market share.
Clover Pride will continue to distribute, market and sell products under the Olive Pride brand.
The transaction, which has already been approved unconditionally by competition officials in South Africa, is scheduled to take effect on 1 March.