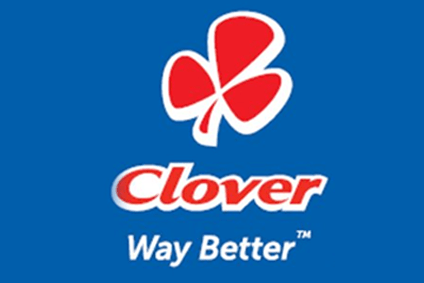 South African dairy group Clover Industries is restructuring its business to increase its focus on value-added categories and limit its exposure to commoditised products.
The company said it is forming a "special purpose vehicle", Dairy Farmers of South Africa Proprietary Ltd, which will produce all of its low-margin dairy products under licence. DFSA will produce milk, UHT milk, ultra-pasteurised milk under the Clover brand and sell it directly to "trade and consumers". It will also become the preferred supplier of all Clover's raw milk requirements.
Clover will continue to provide support services to DFSA, including raw milk collection, warehousing, distribution and merchandising for "an extensive period of time", the group noted.
DFSA will initially operate on a break-even basis as a wholly-owned subsidiary of the group. However, Clover insisted it expects to benefit from revenue gains due to increasing volumes and revealed a "further transaction" – to take place on or before the end of June next year – will see the company retain a "strategic shareholding" in DFSA. Further details of this transaction were not revealed.
Clover said it will undertake "extensive consultation" before 30 June to secure the support of its raw milk suppliers, as well as working out growth opportunities for both entities and establishing an organisational structure for the newly-formed dairy group.
Clover said the arrangement will allow it to focus on value-added products whilst "supporting the ambitions" of its milk producers to pursue a "volume growth" strategy.
"The company will continue to pursue strategic growth prospects through organic and acquisitive growth opportunities," Clover added.