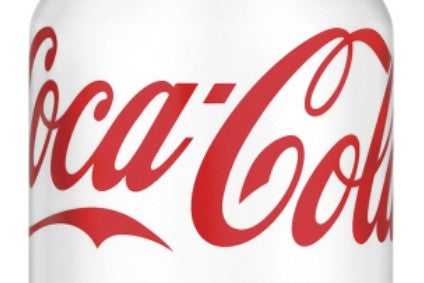 Coca-Cola has moved to cool talk in India is set to launch milk-based beverage Vio in the country.
Local reports have claimed Coke is planning to roll out a version of Vio, its carbonated milk-based beverage, in the country.
The Economic Times quoted an unnamed source who claimed the soft drinks giant is looking to launch a non-carbonated version of Vio into India early next year.
However, a spokesperson for Coca-Cola's Indian arm told just-food: "We already have an offering in the dairy space – Maaza Milky Delite – which has [a] presence in select markets. Vio is a global brand and is therefore an option available to us, should we choose to launch another product in the dairy segment. It is too early for us to comment on a possible launch of this brand in India."
The soft drinks giant first launched Vio in the US in 2009.