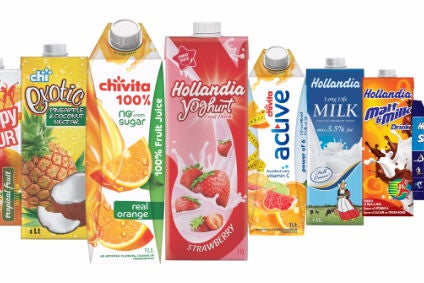 Coca-Cola Co. has finalised the purchase of a business in Nigeria manufacturing soft drinks and "value-added dairy beverages".
The drinks titan acquired a 40% stake in Chi in January 2016, with an option to buy the rest of the group within three years.
Chi markets products including milk, drinking yogurt and soy milk under the Hollandia brand. When Coca-Cola first invested in the company in 2016, the company said the acquisition marked its entry into Africa's "high-growth, value-added dairy category".
Coca-Cola's Chi takeover will continue the group's move away from its traditional core carbonated soft drinks into new beverage categories.
In August, Coca-Cola announced an agreement to buy UK-based coffee chain Costa for GBP3.9bn (then US$5.1bn) and in September bought Australian kombucha maker Organic & Raw Trading Co.
"Coca-Cola is continuing to evolve as a total beverage company, and Chi's diverse range of beverages perfectly complements our existing portfolio, enabling us to accelerate expansion into new categories and grow our business in Africa," Peter Njonjo, president of the West Africa business unit of Coca-Cola, said. "We will support the Chi management team in building on the company's remarkable heritage and achievements while using the scale of the Coca-Cola system to replicate their success in more markets across Africa."