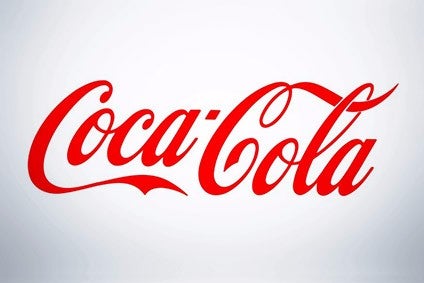 Coca-Cola Co. has made another foray into the Indian market for dairy drinks with the launch of flavoured milk brand Vio.
Vio is being piloted at 500 Reliance Retail outlets across India. The move comes a month after the soft drinks giant sought to play down reports in India it was set to launch Vio in the country.
Coca-Cola already sells milk-and-mango drink Maaza Milky Delite in India. According to a report from The Press Trust of India, the company has decided to discontinue the brand and launch Vio instead. Coca-Cola did not comment on whether Maaza Milky Delite would be delisted when approached by just-food.
Two Vio lines have been developed – Kesar Treat and Almond Delight – and manufactured by local processor Schreiber Dynamix Dairies, in which US dairy group Schreiber Foods owns a 51% stake.
Venkatesh Kini, the president of Coca-Cola's operations in India and south-west Asia, said Vio "promises long-term business growth" but added: "We look forward to the consumers' feedback, which will help us decide on scaling this pilot launch further."
Vio was developed in tandem with local Coca-Cola bottler, Hindustan Coca-Cola Beverages. T. Krishnakumar, the bottler's CEO, outlined the distribution strategy for the new product. "Vio flavoured milk will first be made available in the top metros across the country, through modern trade outlets and e-commerce platforms and eventually expanded to traditional trade as well," Krishnakumar said.