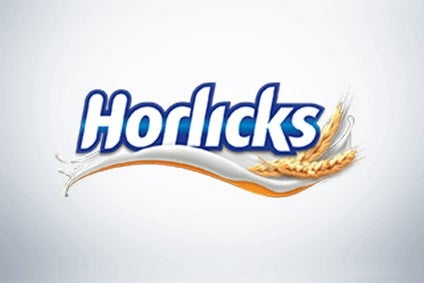 The Coca-Cola Co. could be about to follow its acquisition for Costa Coffee with a bid for GlaxoSmithKline's Horlicks business in India.
According to a report in London's The Sunday Telegraph, which cites unnamed sources, the soft drinks company "will firm up its interest" ahead of a deadline for potential bidders.
The report comes almost three months after the newspaper first reported Coca-Cola's interest in Horlicks, along with interest from Nestle and Kraft Heinz.
Last month, news agencies Bloomberg and Reuters and at least two Indian media outlets, quoting "people familiar with the situation", reported GSK was seeking initial bids by the middle of this month for the India-focused malt-based drink brand and some smaller products, including chocolate flavoured malt drink Boost.
In March, GSK said it was reviewing its options over its portfolio of consumer healthcare nutrition products. Central to the assets under review is GSK's 72.5% stake in Indian arm GlaxoSmithKline Consumer Healthcare. The UK-based pharma group said the majority of the annual sales made from Horlicks and the other nutrition products – which stood at around GBP550m (US$716.1m) in 2017 – are in India.
The Horlicks range on sale in India also includes beverage products to aid growth in children, as well as drinks to support expecting and pregnant women.
GSK's consumer healthcare nutrition products on sale in India also include hot cereal marketed under the Horlicks brand, Boost biscuits and Foodles noodles, a line developed with Japan's Nissin Foods Holdings.
Reuters reported the business is expected to fetch more than GBP4bn. The Sunday Telegraph reported a deal could be worth GBP3bn (US$3.87bn).
Coca-Cola declined to comment on the latest report.
The company announced its GBP3.9bn takeover of Costa last month.
James Quincey, Coca-Cola's CEO, said the deal, will not only strengthen its hand in hot beverages but also give it access to Costa's retail and supply chain network. He said Coca-Cola can use Costa as a "platform" into retail, which in turn should help build brands.
"By acquiring Costa, Coca-Cola will add a retail footprint in parts of the world," Quincey said. "Retail shops are important for sales, of course, but they're also pivotal in building a brand so it can have even more success beyond its own stores, like in immediate consumption channels."