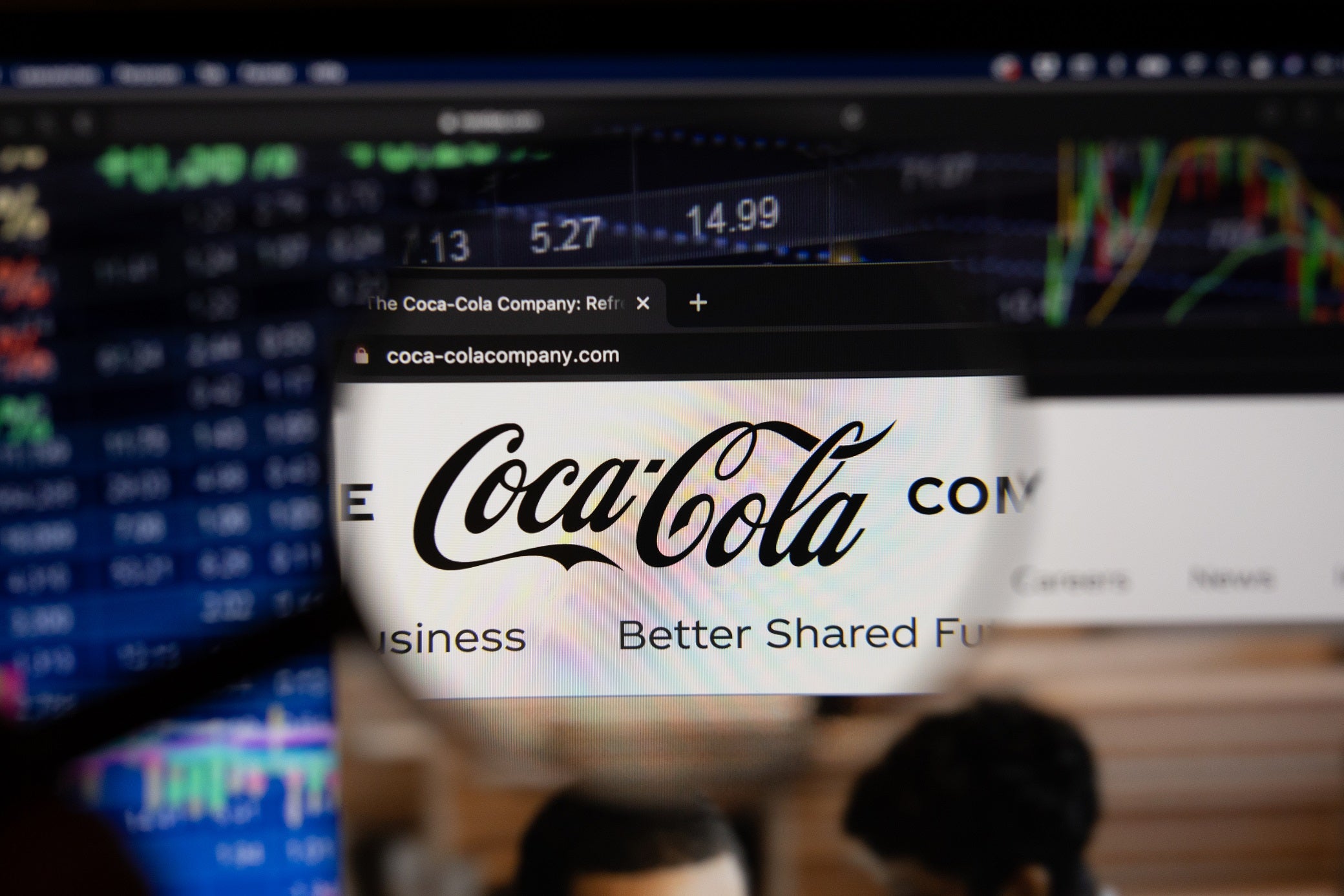 The Coca-Cola Co.'s Minute Maid and Simply brand names will now appear on fresh fruit in the US and Japan for the first time under a new licensing deal.
An agreement has been struck between US-headquartered drinks giant Coca-Cola and California-based fruit supplier Frutura allowing Minute Maid and Simply to be used on citrus fruits and grapes marketed by Dayka & Hackett. The brands are currently dedicated to fruit juices and beverages.
Frutura acquired Dayka & Hackett, also in California and predominately a supplier to US retailers, in 2021 with founder and CEO Tim Dayka remaining at the helm.
Under the licensing agreement, fresh citrus fruits will be marketed in the US branded as Simply Select. Minute Maid will appear on fresh grapes sold in the US and citrus fruits and grapes in Japan.
Financial arrangements and benefits were not disclosed in a joint statement announcing the tie-up. Sales will start in the current quarter, with no specific date provided.
"When we consider licensing one of our brands, the quality of the product that will bear our name is paramount, as is the quality control the licensee exercises at every step along the supply chain," Kayla Carlucci, associate licensing manager at Coca-Cola, said. "We're delighted to be in business with Frutura and consider this to be the start of a great relationship."
Set up in 2005, Dayka & Hackett supplies clementines, lemons, limes, oranges and mandarins in the citrus fruit segment, and green, red and black seedless grapes.
Dayka, who led the negotiations, added: "Partnering with the iconic Coca-Cola Company and their globally-recognised and respected brands is a transformative moment for our company and for Frutura. This will allow us to increase our market penetration in a meaningful way, as these brands resonate so strongly with the discriminating consumer."
Other businesses in the Frutura stable include US-based TerraFresh Organics, Frutura Uruguay, Agricole Don Ricardo in Peru and Subsole in Chile.
The parent group does not disclose its financial results and Coca-Cola does not provide a revenue breakdown by brands. The drinks major posted sales of $43bn in the year to 31 December and a net profit of $9.5bn.