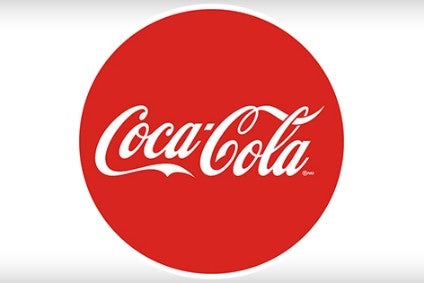 Coca-Cola is to make a fresh bid to carve out a foothold in India's growing dairy market by the end of September.
The soft drinks behemoth has dabbled in India's dairy market in recent years. For example, in early 2016, Coke conducted a pilot launch of a flavoured-milk brand, Vio, at selected Reliance Retail outlets across the country.
According to media reports in India, Coca-Cola is looking to relaunch Vio and has come up with a new range of products, including a chocolate-flavoured beverage.
Coca-Cola is also reportedly lining up a fruit-and-dairy-based product to be marketed under the Minute Maid brand,
Approached by just-food, a spokesperson for Coca-Cola's business in India declined to comment on the detail of the reports but said: "You could expect to see the launches in this quarter."
In June, UK newspaper The Sunday Telegraph, citing unnamed sources, included Coca-Cola in a group of companies eyeing a possible move to buy the food and drinks brand Horlicks, owned by UK-based pharmaceutical group GlaxoSmithKline.
In March, GSK said it was reviewing its options over its portfolio of consumer healthcare nutrition products.
Central to the assets under review is GSK's 72.5% stake in Indian arm GlaxoSmithKline Consumer Healthcare. The UK-based pharma group said the majority of the annual sales made from Horlicks and the other nutrition products – which stood at around GBP550m in 2017 – are made in India.
Last year, UK business Aimia Foods became the owner of the Horlicks brand in the UK, Ireland and continental Europe.
GSK markets products including biscuits under Horlicks in India, as well as the malt-based drinks for which the brand is best-known.
The Horlicks range on sale in India also includes beverage products to aid growth in children, as well as drinks to support expecting and pregnant women.
GSK's range of consumer healthcare nutrition products on sale in India also include hot cereal marketed under the Horlicks brand, Boost biscuits and Foodles noodles, a line developed with Japan's Nissin Foods Holdings.