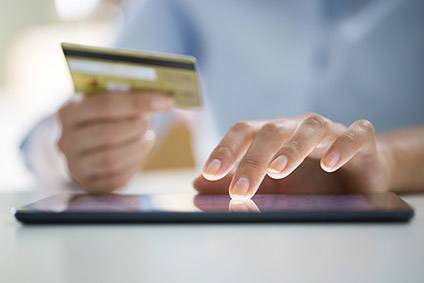 COFCO, the Chinese state-owned food group, and Hong Kong-listed conglomerate Dah Chong Hong Holdings have signed a deal to market imported food online.
The companies will source imported products to sell on Womai, COFCO's food e-commerce platform.
DCH said the two sides would also explore the possibility of co-operating in the areas of cold chain and logistics.
DCH, which also has interests in the automotive industry, already supplies and distributes a range of food brands. According to its website, DCH handles products for companies including meat processors BRF and Tyson Foods, as well as produce supplier Dole Food Co., in Hong Kong, Macau and China.
The group said the tie-up would give it an e-commerce platform through to distribute "internationally-renowned food items", with a focus on imported food.
Donald Yip, the chief executive of DCH, said: "Womai is the pioneer of food online shopping platform in mainland China and we are pleased to establish this strategic partnership with them. We can complement each other's strength and create synergy upon our food business."
Zhao Ping-yuan, Womai's CEO, added: "The establishment of this comprehensive strategic partnership will definitely create synergy and further elevate each other's overseas food service chain, providing a better choice of products, service experience and healthy life style to our customers in mainland China. At the same time, this collaboration can also stimulate the industry in optimising its food supply chain, leading to healthy competition and a win-win situation."