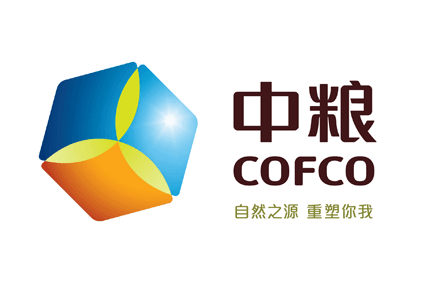 China-based pork processor COFCO Meat Holdings has posted a 31% rise in annual sales, benefiting from higher hog prices, as well as improved volumes of fresh pork and processed meat.
COFCO Meat, which Chinese state-backed conglomerate COFCO floated in November, reported a 30.9% increase in revenue to CNY6.62bn (US$101.8m).
The company said its revenue was supported by a decline in the sow stock in China, which boosted hog prices. It also pointed to increased revenue from "major products" like fresh pork and processed meat as it "opened up the market" and "optimised" sales channels.
The increase in sales helped grow COFCO Meat's gross margin from 9.3% to 21%, with improved operating efficiency also a factor.
In January, COFCO Meat had said it was on course to report profit attributable to owners of the company before biological fair value adjustments for 2016 of "no less than CNY850m". It said yesterday (27 March) it generated CNY892bn, versus a net loss of CNY191.9m in 2015. When the adjustments were included, COFCO Meat made a net profit of CNY951.9bn, up from CNY150.9m a year ago.