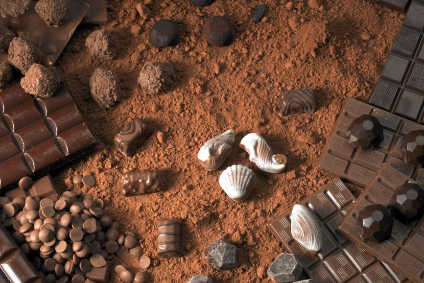 China Foods Ltd, of which state-owned Chinese food giant COFCO is a controlling shareholder, is selling its "loss-making" confectionery business to Tops Properties in a CNY611m (US$93.7m) deal.
Hong Kong-listed China Foods owns Chocolate China, which makes the Le Conte, Hageland and Merveille brands. China Foods owns the business through British Virgin Islands-based Prized Developments Ltd. Following the deal, Prized Developments Ltd will become a subsidiary of Tops Properties, which is wholly-owned subsidiary of COFCO Property in which COFCO holds a 45.67% stake.
China Foods said it had been reviewing its business strategy "in order to improve its business operations and maximise return to its shareholders".
In 2014, Prized Developments Ltd made a profit of HK$45.5m on revenue of HK$365.1m. In 2013, the business generated a larger profit of HK$52.3m, although revenue was lower at HK$352.7m.
The first six months of 2015 saw the business generate a loss of HK$39.8m.
"Due to the intense market competition of the chocolate industry in mainland China and the lack of economic scale of the group's confectionery business, the management expects that the loss-making confectionery business may not be able to turn around in the near future," it added.
China Foods will continue with its beverages, wines, edible oils and condiments businesses.