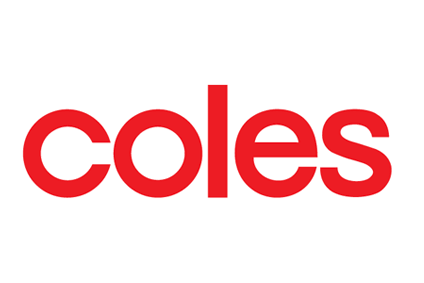 Australia's second largest supermarket chain, Coles , is being taken to court by the country's competition watchdog, which alleges Coles' treatment of suppliers represents "unconscionable conduct in contravention of the Australian Consumer Law".
The Australian Competition and Consumer Commission said yesterday (16 October) that it has initiated proceedings in the Federal Court of Australia against Wesfarmers-owned Coles.
"This is a matter of significant public interest involving allegations of unconscionable conduct by a large national company in its dealings with small business suppliers in the highly concentrated supermarket industry," ACCC Chairman Rod Sims said.
"The ACCC alleges that Coles took advantage of its superior bargaining position by demanding money from suppliers that it was not lawfully entitled to, and was, in all the circumstances, unconscionable."
Sims said that Coles' dealings with its suppliers were "contrary" to the "prevailing business and social values which underpin business standards".
In a separate case launched in May, the ACCC took issue with Coles' active retail collaboration (ARC) programme.
This latest action focuses on the "day-to-day" interactions between Coles and suppliers. The ACCC alleges that in 2011 Coles asked suppliers to pay for "profit gaps" – the difference between the level of profit Coles targeted and achieved; required suppliers to pay for "waste" and markdowns; imposed fines and penalties for late deliveries; and pressured suppliers for other forms of payment.
The ACCC is seeking pecuniary penalties, declarations, injunctions and costs.