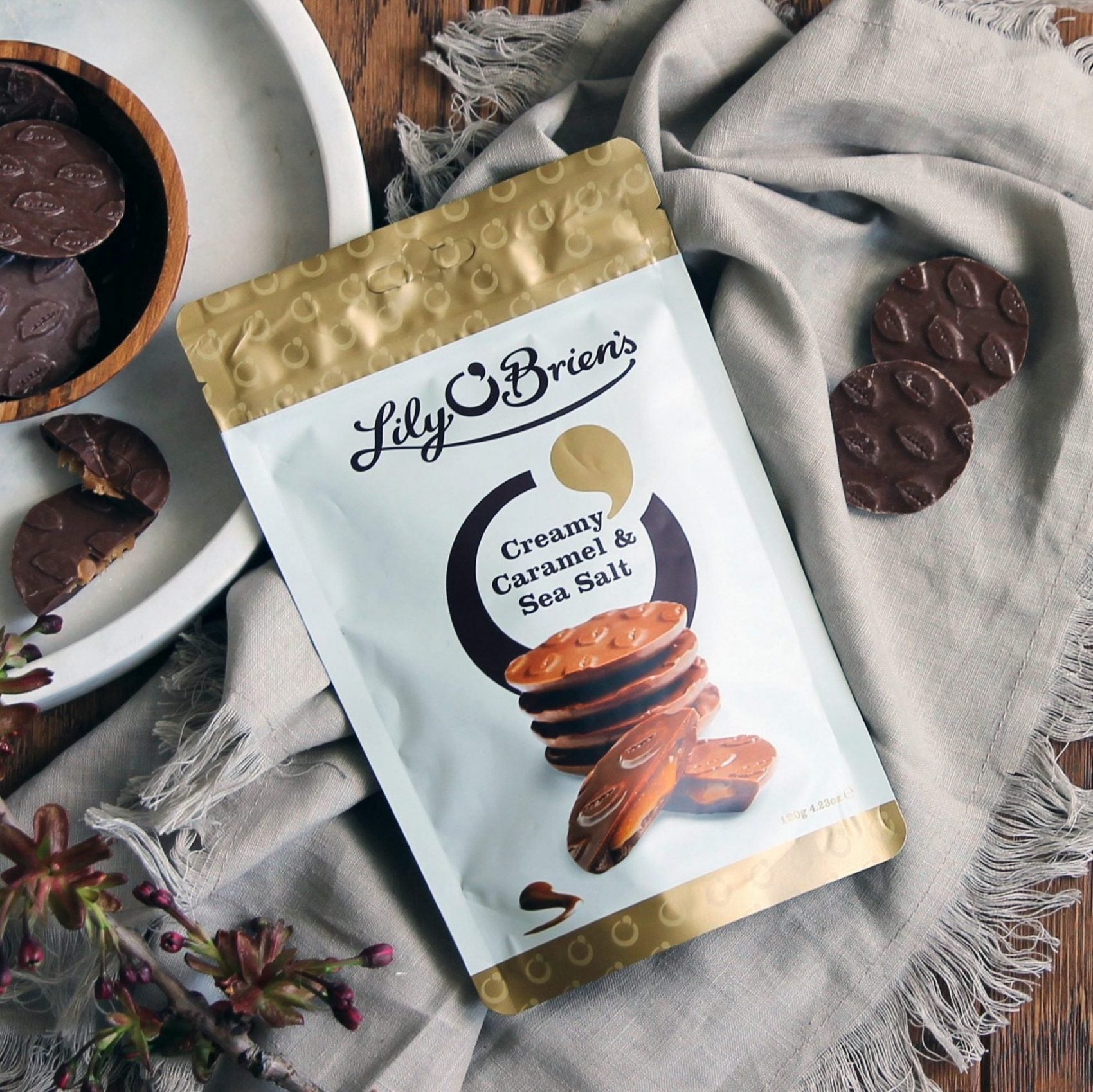 The brands' sales and distribution operations will be amalgamated under Colian's plan to "become a major player in the UK chocolate confectionery category" with a turnover of more than GBP50m (US$70.9m).
A new business, Colian UK, has been created and the Polish company, which has a product range including cookies, pralines, dried fruit, spices and ice cream, said it will put increased investment into branding, marketing and product innovation and allow the UK and Irish brands access to "Colian's world-class manufacturing facilities and product development capabilities".
Andrew Marjoram, previously Ireland-based Lily O'Brien's commercial director, has been appointed managing director of Colian UK. He said: "Since the acquisitions of Elizabeth Shaw and Lily O'Brien's by Colian in 2016/18, both brands have experienced strong growth and it is now time to bring this talented team more closely together to spearhead growth across the group.
"Harnessing Colian's first-class resources, we will accelerate our growth and establish our brands as household names across the UK market."
He added: "Colian UK is ahead of the category growth, driven by the stellar performance of Lily O'Brien's. The brand's Desserts Collection is the driving force behind recent growth and has added the most value to the inlaid box category in the last year.  Alongside this success, Elizabeth Shaw continues to innovate and the brand's iconic Mint Crisp has strengthened its CSR credentials – being gluten-free, palm oil-free and vegan friendly."
Just Food has asked Colian about the future of its brands' chocolate manufacturing plants in the UK and Ireland.