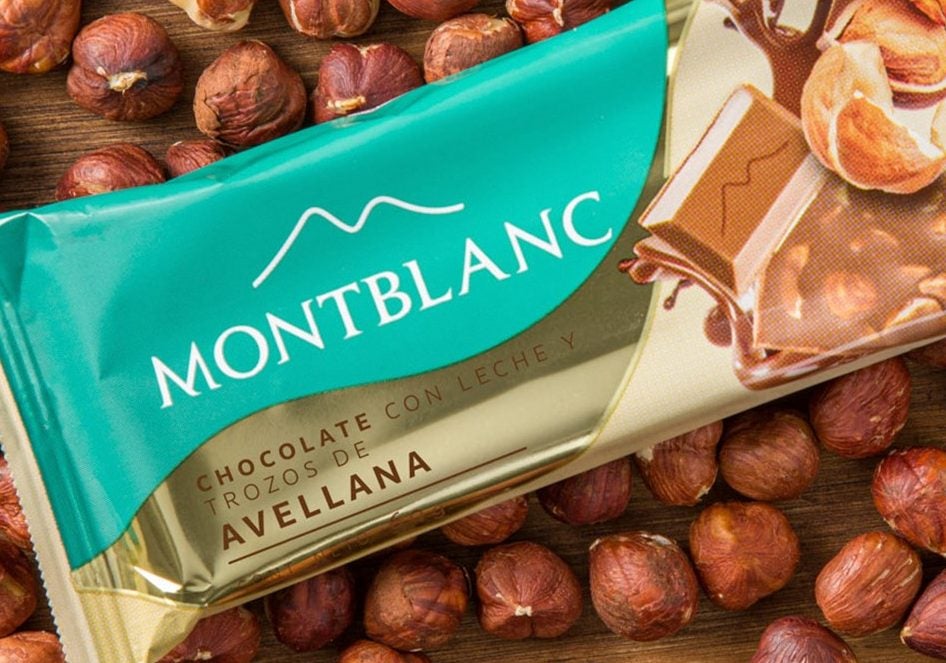 Grupo Nutresa, Colombia's biggest food maker, has reportedly received a bid for a majority stake in the business.
According to multiple reports, local banking billionaire Jaime Gilinski has teamed up with UAE conglomerate Royal Group to table an offer for at least 50.1% of Grupo Nutresa.
The bid could see the suitors acquire up to 62.6% of the business, which takes in products from biscuits and confectionery to cold cuts and pasta.
On the table is an offer worth US$7.71 a share, which would represent a premium of 38% on Grupo Nutresa's current share price.
In an interview with Colombian daily newspaper El Tiempo, Gilinski said Grupo Nutresa would remain publicly listed, adding: "We will even probably try at some point to take it to the New York Stock Exchange, or to some other major ones in the world.
"We are making the significant financial effort to pay a large premium. What we earn is entry into a company with 100 years of experience. And we can promote it internationally in some other areas where it has not grown."
The Colombian Stock Exchange has reportedly confirmed the bidders have filed a guarantee to support their offer for Grupo Nutresa's equity.
In 2020, the group generated sales of COP11.1trillion (US$2.84bn), up 11.7% on a year earlier. Sales within Colombia rose 7.9% to COP6.7trn. Operating profit increased 6.6% to COP1trn. Net profit grew 14.3% to COP575.4m.
In the first nine months of this year, Grupo Nutresa saw its sales also rise 11.7%, hitting COP9.1trn. In Colombia, sales were up 14.5% at COP5.5trn, representing almost 61% of the company's sales. Operating profit increased 9.5% to COP867.1bn. Net profit was 14% higher at COP535bn.
Trading in the company's shares, which was suspended on 11 November, is set to resume today.