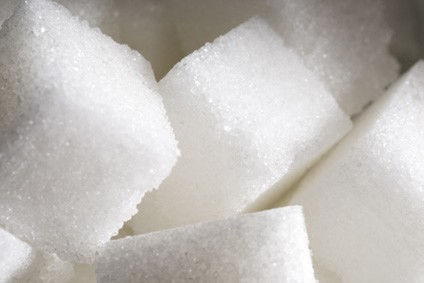 Food inflation could be here to stay amid rising commodity and shipping costs related to the pandemic and global weather patterns.
That's the outlook painted by Rabobank, the Netherlands-based financial services and banking firm, as the S&P GS Ag Index of raw materials rose to its highest level since 2014, having climbed almost 50% since the middle of last year.
Rabobank pointed to four factors driving the gains and which are likely to remain through 2021: weakness in the US dollar; the possible extension of the La Niña annual climate pattern into the US spring planting season; global demand for commodities; and speculative trading as a hedge against inflation.
Penned by Rabobank analysts Carlos Mera and Andrew Rawling, the report noted: "Although the speculative appetite for agri-commodities may seem exaggerated, it is hard to see it going down too much. Low interest rates, potential further fiscal stimulus packages, good global demand (not so much for the plate but for storage and animal feed), and potential adverse weather are likely to sustain high prices in agri-commodities through 2021."
It said global demand for some commodities such as sugar, cocoa, cotton and coffee "has been outstanding". And poor weather conditions in Russia could impact wheat crops, while in Brazil and Argentina prevailing dry weather conditions could push up prices of raw materials such as soybeans, corn, cotton, sugarcane and coffee.
The cost of shipping has also been rising during the pandemic amid difficulties accessing ports, which has led to a shortage of containers as customs delays increase the time getting from source to destination and back again, while increased exports out of China are adding to the difficulties.
"There has been an astronomical increase in container shipping costs, particularly from south-east Asia, with prices more than doubling since November, as Chinese exports are running high," the analysts wrote.
"Containers are particularly important for coffee, white sugar, dairy, meat, and packaged products. Given further potential disruptions, storing a little bit more near factories and at destination seems like the rational decision, and this is likely for at least 1H 2021."