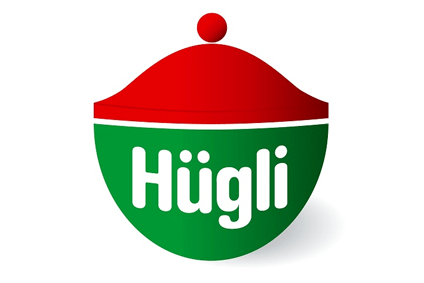 Intensifying competition in key markets such as Germany and an increase in investment dented Huegli 's earnings performance despite higher sales in 2016.
The Swiss meat group revealed today (11 April) operating earnings fell 6.4% year-on-year, declining to CHF28.6m (US$28.3m) in 2016 compared to CHF30.6m in 2015. Operating margin dropped to 7.4% compared to 8.1% in the prior year period. Net profit fell to CHF22.3m compared to CHF23.3m.
Huegli said its operating performance was squeezed by rising competition in Germany, its largest market. The group's operating margin drop also reflected increased investment in "growth initiatives and improvement projects mainly in the areas of production, IT, development and quality management" as well as higher costs relating to recent acquisitions.
Huegli's total sales were boosted by acquisitions and favourable currency trends, with revenue rising 1.8% to CHF385.2m in 2016. Like-for-like sales, however, dropped 2.6% in the period.
Looking to the coming year, Huegli revealed its first-quarter sales saw an "expected" drop, declining to CHF97.9m versus CHF104.6m in the comparable period of 2016.
"For the financial year 2017, we anticipate that the economic environment will continue to be demanding due for the most part to a stagnant market and heightened competition. Our main objective is to outdo our competitors in meeting the high-quality demands of our customers thanks to innovative products manufactured at cutting-edge automated production plants," the company noted.
"In the full financial year 2017, we expect a moderate organic sales growth of 0%-2%, combined with an increase of the EBITDA margin above 11.1%, the value reported in 2016."