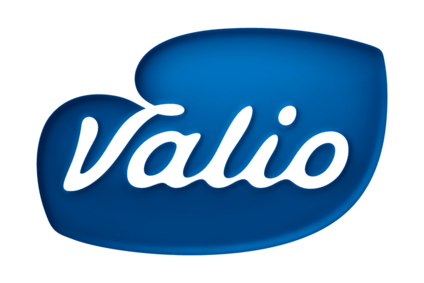 A decision from Finland's competition watchdog to fine Valio for alleged anti-competitive practices earlier this year was one of the contributing factors that has led to CEO Pekka Laaksonen's decision to retire from the dairy group.
Earlier this year, the Finnish Competition Authority and Market Court imposed a sanction of EUR70m on Valio for "pricing in contradiction with the competition law" in Finland during 2010-2012″. Valio said at the time the decision "forbid" it to operate a profitable basic milk business, reduced efficient competition in the marketplace, and raised consumer prices.
"The decision prevents genuine competition in the milk market and shuts Valio out. The cost will be borne by consumers in an artificially high price for basic milk and by Valio in terms of a hampered ability to invest," Laaksonen said at the time.
Yesterday, Valio announced Laaksonen would be replaced by Annika Hurme following his retirement from the company. Speaking to just-food today, the dairy firm confirmed the saga had been one of the contributing factors to his exit.
"He himself has commented in Finnish media that the process with the Competition Authority and with Market Court has been very tiresome and frustrating," a spokesperson for Valio told just-food, adding Laaksonen had also been on "sick leave for a while".