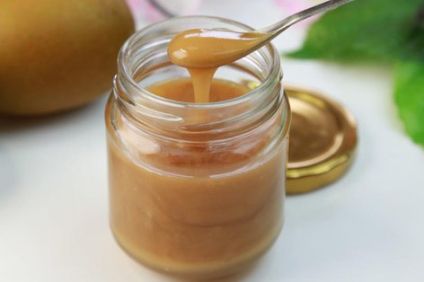 New Zealand-based Manuka honey maker Comvita has put capital raising plans on the back burner as demand for its products has noticeably increased in recent weeks.
The company suggested products "considered to support general immunity" are in greater demand because of the coronavirus outbreak.
Comvita said in a statement to the Australian Securities Exchange (ASX) this morning (23 March), that in particular its Manuka honey, Propolis supplement and Fresh-Picked Olive Leaf Extract products have all seen a surge in demand over the last month.
"We are seeing the best sales of Fresh-Picked Olive Leaf Extract in over seven years," it said.
The company added: "We see good evidence that consumers are actively choosing products considered to support general immunity. We have good stock levels in market to support this demand and are in the process of moving extra inventory into market."
Comvita said at this stage there are no supply or logistics constraints, although it noted that may alter as "the world's response to Covid-19 changes".
At the end of last month, Comvita unveiled a NZD15m (US$9.4m) transformation plan under new CEO David Banfield as it sought to boost margins and cut costs. The company said it would undertake a capital raising exercise to "build resilience" in the business.
Today, Comvita said it will continue working on the business transformation programme.
"Benefits are already starting to show for the business, although the full impact of these initiatives will only become obvious in the 2021 financial year," it said.
However, it added: "Against this backdrop and the very difficult stock market conditions generally, the Comvita board has decided to postpone the previously announced capital-raise to existing shareholders until market conditions have stabilised."