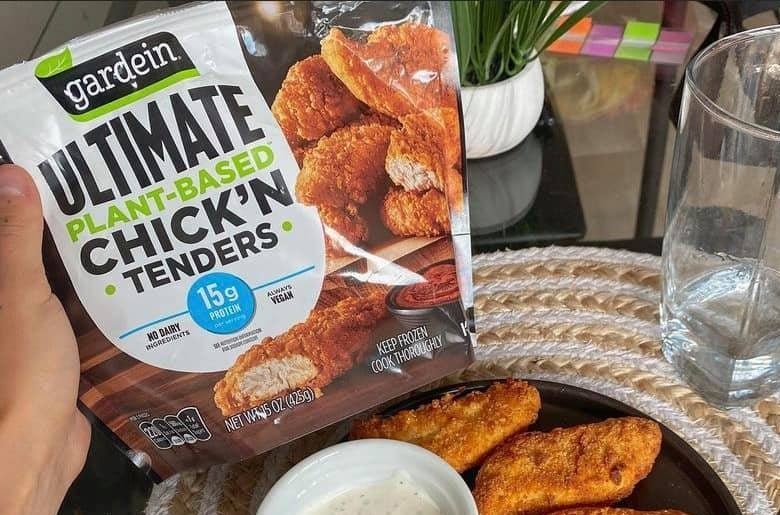 US food group Conagra Brands has reported a 6.4% drop in final quarter sales volumes as price increases met consumer resistance.
But the Hunt's canned tomatoes and Hebrew National hot dogs manufacturer said it may need to take further pricing actions to recover margins against a backdrop of high inflation throughout the supply chain, even though it expects sales volumes to take a bigger hit in fiscal 2023.
The snacks-to-frozen food business said it expects cost of goods sold inflation to continue into fiscal 2023 and has "communicated additional pricing increases that will take effect in the second quarter of FY23".
Its guidance also assumes "volume elasticities increase from fiscal 2022 levels but remain below historical levels".
In a post-results call with analysts, CEO Sean Connolly pointed to supply chain constraints as another reason for the decline in volume.
"Consumer demand has remained very strong. Elasticities have been meaningfully better than historical norms but what I draw your attention to is supply chain constraints," he said.
"While we're making progress in supply chain, the constraints are still with us, and they were still a factor in Q4, and we did see retailers burn through inventory faster than we could replenish it. That clearly put an upper control limit on parts of our portfolio, including some of our fastest-growing, strongest brands and including refrigerated and frozen."
But when pressed by an analyst, CFO David Marberger said: "Clearly, elasticities are the main driver of volume. There were some supply constraints, which we gave colour to because we were asked, but the main driver was the elasticities."
Conagra's Q4 2022 net sales increased by 6.2% year-on-year to US$2.9bn, lower than guidance issued in April of 7%, while FY2022 sales of $11.5bn were also below guidance at 3.1% against a steer in April of 4%.
Net income was down 49.1% at $157.7m in Q4 and by 31.7% to $888.2m for the full year.
In April, when presenting its Q3 results, Conagra said it envisaged "unprecedented" pressures in the final three months of its fiscal year.