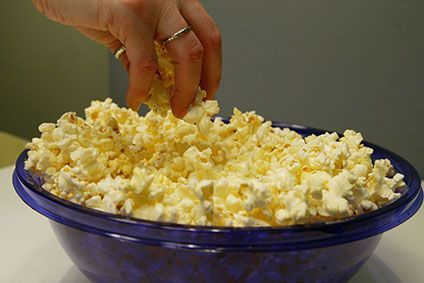 ConAgra Foods has stopped using partially hydrogenated oils (PHOs) in the manufacturing of all spreads in the US group's portfolio, which includes the Fleischmann's, Blue Bonnet and Parkay lines.
Last year, the US Food and Drug Administration (FDA) gave food companies in the country three years to remove PHOs from food products unless the particular use of PHO was permitted by a food additive petition under review by the US Food and Drug Administration.
ConAgra began moving away from PHOs in 2006 and said on yesteday (9 June) it had now removed "the vast majority" from its portfolio by using a variety of ingredients and preparation techniques that maintain the foods' taste.
Brand director Colleen Bailey said the company was pleased to have acted on spreads ahead of the FDA's deadline. "Our goal is to continue to provide our consumers with great tasting food made with high-quality ingredients at reasonable prices," she said.