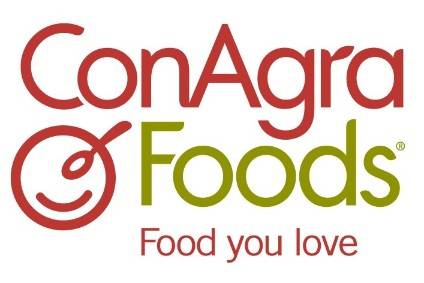 ConAgra Foods is expanding operations at a Lamb Weston factory in the US, amid growing demand for products like hash brown patties and potato puffs.
The company is adding processing capacity to the site in Boardman, Oregon. The addition of the line is expected to create 50 jobs. The site employs 390 staff.
ConAgra said it would start building the line during the spring, with completion scheduled next year.
"With the frozen potato category growing globally, we have tremendous opportunity to support our customers' growth in the US and around the world," said Greg Schlafer, the president of the Lamb Weston business. "To capture that growth, we need to make more products."
Lamb Weston has 22 manufacturing facilities in North America, Europe and China.
Last autumn, ConAgra announced plans to split itself in two, which is set to lead to the creation of a consumer-focused Conagra Brands and Lamb Weston, a business that will focus on the supply of frozen potato products to the foodservice industry. ConAgra said the move should be completed by this autumn.