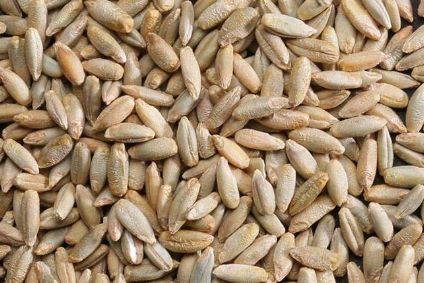 Ardent Mills, the flour milling business which is a joint venture between branded food business Conagra, agri-food giant Cargill and CHS, is to close four US plants.
The Denver-based company said the changes are necessary "based on an analysis of current and anticipated demand and to enhance the efficiency of the Ardent Mills network".
The four plants impacted are located in Macon, Georgia, Loudonville, Ohio and Red Lion, Pennsylvania, which will close next month, and Rush City, Minnesota, which will close by the first quarter of 2020.
Ardent Mills did not specify how much capacity will be lost with the closures and did not provide details of any job losses at the mills but said "the company's leadership is making every effort to help impacted team members, including placement at other Ardent Mills locations, career support, and other transitional assistance".
The company added that it will continue to operate and invest in its remaining 35 flour mills across the US, Canada and Puerto Rico.
Dan Dye, CEO of Ardent Mills, said: "These decisions are difficult, especially because of the impact on our valued team members. However, this is a critical step to put greater focus and investment on the rest of our plants.
"Our growth plan calls for strategic investments in our unmatched network of community mills; these changes allow us to grow accordingly and better meet customer needs."